Links related to Underx IRC Network.
– mIRC is a free IRC client to connect to our IRC server.
– Another IRC client to use to connect to the server.
— an IRC client for android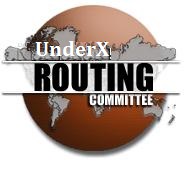 — is the main website of our routing committee.
User-Com — is the website of our user committee.